What Our Clients Say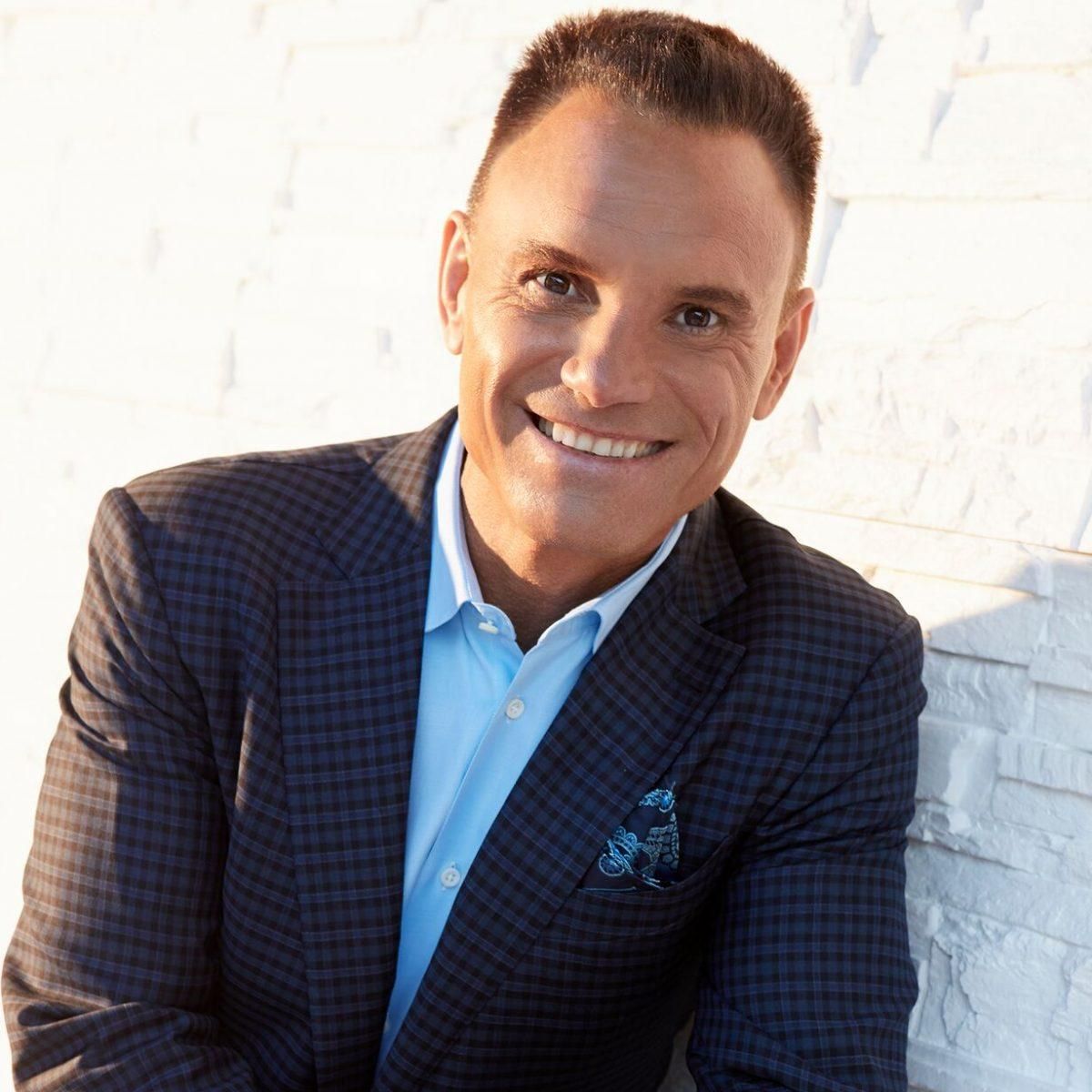 "Kudos to Dr. Hales! Her masterful presentation and grasp on strategies is inspiring. I now have a list of fresh ideas to use."
"When you follow Barbara's strategies, magic happens!"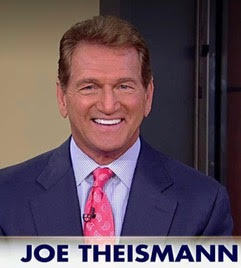 "Barbara has given me some great strategies that I am eager to implement!"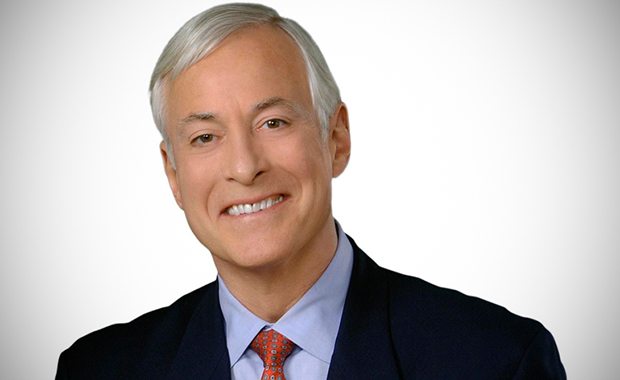 "Wow!  Barbara is loaded with great ideas that trigger the customer reactions 'That's for me' and 'I want that!' within seconds of hearing Barbara's words about your product!"

"Barbara Hales is the secret weapon that every business and organization should use to attract more clients and achieve success!

Her easy to follow strategies will help you attract more clients, increase revenue and transform your business marketing!"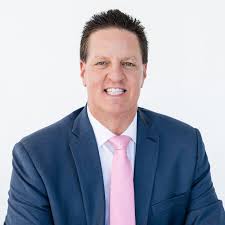 "If you are looking for a speaker, trainer and coach who can empower inspire and motivate your group, then you must book my friend Barbara Hales!"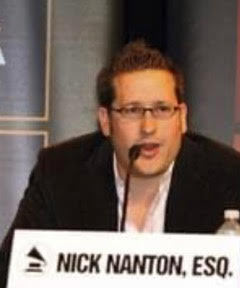 "Barbara Hales makes Content Marketing Easy!  Having worked with over a thousand entrepreneurs and professionals in 33 countries around the world, I have learned that the key to business is effectively telling your brand story so people know how you can help them and it just 'makes sense' that they should be working with you.  Through her strategies, Barbara equips you with all the tools you need to effectively tell your story.  So get out there and get started!"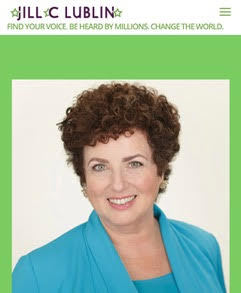 "Barbara's content is golden! Her dynamic and insightful information has given me a clear path to success!"
"Dr. Barbara Hales is a thoughtful and extremely knowledgeable writer on health and medical content. She turns around insightful, engaging articles in just a short while, and they are so detailed that we can often break them up into several pieces.

Her skills extend beyond the technical- she is creative and shares wonderful original ideas. Much of our site content is organized in the manner she suggested.

Barbara has a unique way of boiling down the most complex medical information to present health content simply in a way that can be understood by everyone.

She is an excellent resource for health content for both professional and consumer audiences. It is a pleasure to work with her."
"Barbara Hales thinks big, acts fast and stays on top of important trends in the copywriting and marketing worlds. She's energetic, talented, professional and smart. If you need copy, Barbara is someone to hire. If you don't, she is someone you should connect with for strategies.

I've worked with Barbara over the years and heartily recommend her for your copywriting and marketing needs."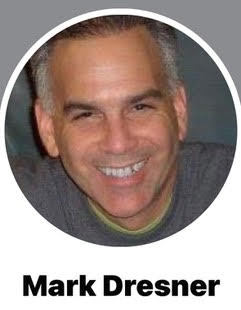 "Barbara's headlines are absolutely brilliant…they immediately draw me right into the rest of the equally compelling sales copy.

Talented copywriters are very hard to find. I think I'll keep her as one of my 'secret resources'".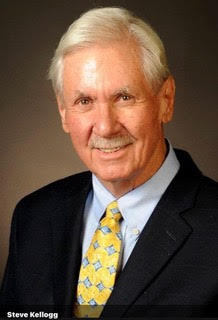 "It is always a joy to read Barbara's copy. She has a wonderful way of painting a picture with her words- I am always drawn into the story and want to know more. I expect great work from her in the future."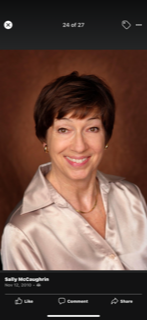 "If it's captivating, benefit-driven copy you need, Barbara will provide it. She combines professional knowledge with a unique conventional tone to write excellent promotions. INFORMATION PACKET – BARBARA HALES 9 OF 38

I've had the opportunity to work with Barbara- to my benefit. And should you choose to have her work with you, her expertise and work ethic will make you glad you did!"
"Barbara's talent and flair for drawing the reader right into the copy is amazing. Captivating audiences, she seems to whisk them through the sales letter into a buying frenzy!

I have enjoyed working with Barbara and in particular, appreciate the professionalism in our dealings. She never missed a meeting or deadline, and over-delivered on each project- thank you! I look forward to working with you again."
"Barbara Hales makes Content Marketing easy! Having worked with over a thousand entrepreneurs and professionals in 33 countries all around the world, I have learned that the key to business is effectively telling your brand story so people know how you can help them and it just 'makes sense' that they should be working with you. Through her strategies, Barbara equips you with all the tools you need to effectively tell your story. So, get out there and get started!"
Our News
Bookmark this page and check back weekly for news, updates, and tips on growing your practice!
Dr Barbara Hales
Thank you for your friendship, and your wisdom as we travel through life. I am grateful to have you in
Dr Barbara Hales
In this episode, Barbara and Tamara discuss: -What Is The Practical Pregnancy Company Goals -How Tamara Can Find Relevant Clients
Dr Barbara Hales
In this episode, Dr. Hales and Caitlin discuss: How to overcome improv fear. The principles of improv 'Approaching Improv' Key