Content Marketing: How It Works
With content that engages thousands of prospective clients, we will transform your online presence for you, promote you and your business, and spread your message.
Content marketing and SEO (Search Engine Optimization) marketing are cost-effective and creative strategies that provide engaging, educational and entertaining information. It provides solutions to what your clients are struggling with. If doing your own marketing is right for you, we provide resources and strategic consultations to get you going. On the other hand, if you would like to concentrate on your business and outsource your marketing into talented, professional hands, we're here for you!
BRONZE
Custom Website & Blog Setup
Brand Development
5 Keywords for SEO
2 Blogs/Month
SILVER
…everything in BRONZE tier
Website Updates
Social Media Setup
4 Blogs/Month
Monthly Ezine
GOLD
…everything in SILVER tier
Website Pages
Social Media Management
4 Blogs/Month
Premium Article/Month
Case Study
PLATINUM
EVERYTHING in ALL Tiers
Unlimited Website Updates
Website Analytics
Social Media Marketing
Reputation Control
Press Release
Marketing Automation
Unlimited Strategy Question Emails
What Our Clients Say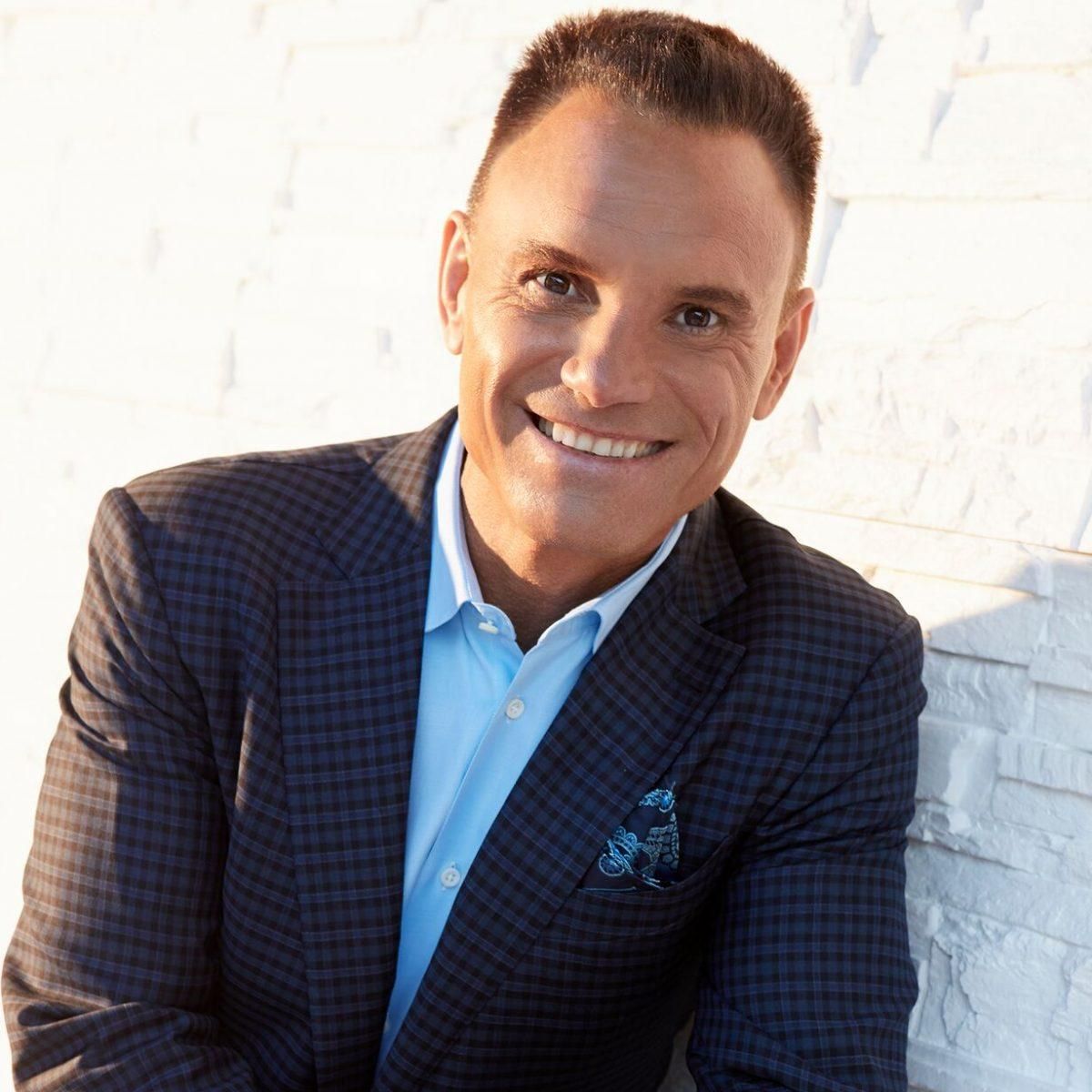 "Kudos to Dr. Hales! Her masterful presentation and grasp on strategies is inspiring. I now have a list of fresh ideas to use."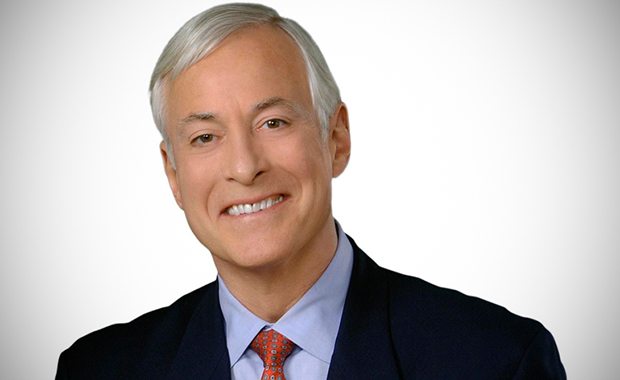 "Wow!  Barbara is loaded with great ideas that trigger the customer reactions 'That's for me' and 'I want that!' within seconds of hearing Barbara's words about your product!"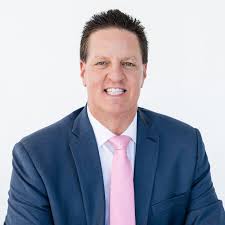 "If you are looking for a speaker, trainer and coach who can empower inspire and motivate your group, then you must book my friend Barbara Hales!"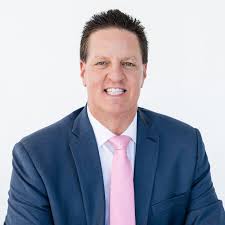 "Barbara has given me some great strategies that I am eager to implement!"