Keep the patients you work so hard to bring in. Virtually inform and engage patients with premium content
In order to grow your practice, attracting prospective patients who convert and make appointments is very important.  However, retaining the patients that you have and making them satisfied is less work and less expense than trying to constantly attract new ones. 
If you want to build a thriving practice, you need to take care of your biggest assets – patients. Your staff should be trained to be flexible and welcoming.
Add Metrics to Your System
Have satisfied patients give reviews, testimonials and star ratings.  Studies show that 8 out of 10 prospective patients will go online to check out the reviews and star ratings before ever making an appointment, even if it was through a referral.
Loyalty Programs
Create loyalty programs but make sure that they reflect your ethics and practices. A poorly conceived program will reflect badly on your practice.  They can range between a membership fee for noninsured patients after which they get care at no charge, rewards to local gyms or physical trainers, creams or other products that you offer.
Benefits of a loyalty program:
Solidifies connections with your best patients

Makes clients more committed and more likely to return

Helps in prospective patient acquisition with referrals

Reconnects lapsed patients with a reason to return

Prevents defection to the competition
Complaints
Address complaints in a timely fashion. It gives you the opportunity to correct things that you were unaware of or overlooked.  This includes poor reviews that you received on the rating sites.
Add your name to Google alert to receive notification right away of any comments about you so that you can take action.  Have disgruntled patients return to the office so that you can correct any problems.
Personalize
Recognize your patients by sending out birthday cards or postcards for their birthdays.  It presents a welcome touch to say they are remembered and that you care.
Create an advocacy Program
Create a forum or discussion board on your website, giving patients the chance to discuss topics and ask questions.  This fosters appreciation in the midst of other clients and is a form of social proof.
Communication
Communication is key to patient retention.  Each one should receive one personal touch and one communication each month.  Ask patients how often they want to hear from you. (i.e. monthly, weekly, as needed)
Besides birthday cards, consider newsletters, holiday cards, webinars and social media content.
If you would like to have some of these programs put in place for you or with you, go to: http://www.TheMedicalStrategist.com/contact and we can get you started with all your needs.
What Our Clients Say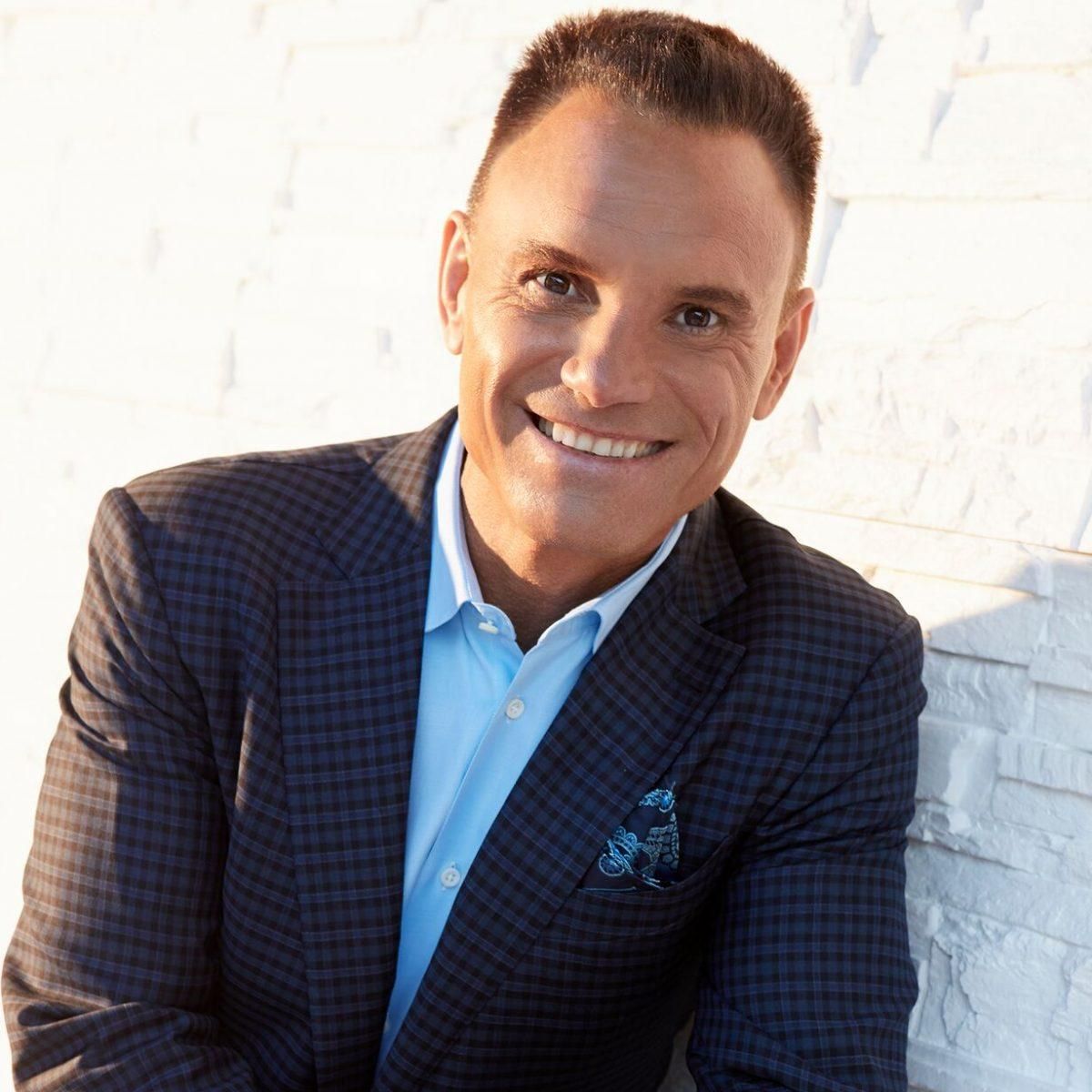 "Kudos to Dr. Hales! Her masterful presentation and grasp on strategies is inspiring. I now have a list of fresh ideas to use."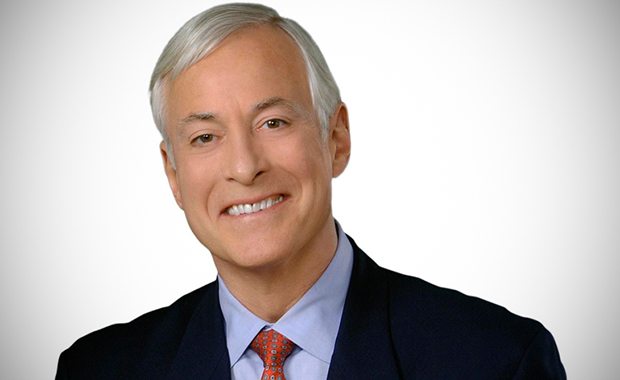 "Wow!  Barbara is loaded with great ideas that trigger the customer reactions 'That's for me' and 'I want that!' within seconds of hearing Barbara's words about your product!"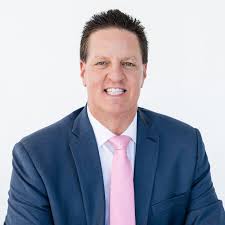 "If you are looking for a speaker, trainer and coach who can empower inspire and motivate your group, then you must book my friend Barbara Hales!"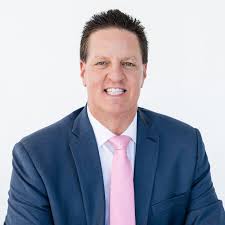 "Barbara has given me some great strategies that I am eager to implement!"