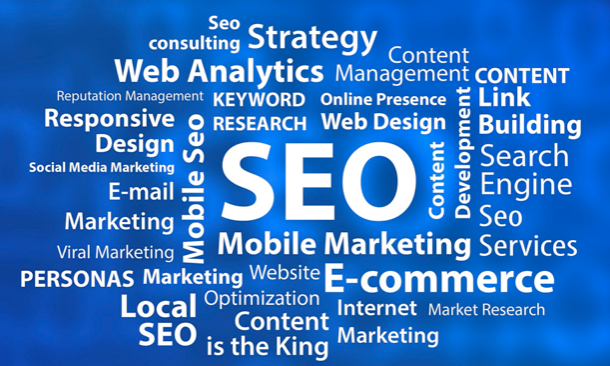 Is your site ranking on Page 1 of search engine results pages?
If not, your website may be languishing in relative obscurity.  Prospective patients and clients don't visit page 25 of the search engines to find you.
SEO is a very effective marketing strategy to boost your rankings and go to the head of the list with Google, Yahoo and Bing when visitors surf for you on the net using your keywords.  It is a way of enhancing the performance of your website.
The objective with SEO (search engine optimization) is to make your site attractive to web crawlers and spider bots using Google algorithms to find and rank you in response to search queries.
Your brand receives massive exposure when search engines identify your site as being relevant, engaging and offering high-quality information. You're added to Google's databases and your site appears in searches.
Traffic Sources 
There are 2 basic traffic sources affiliated with search engines:
1.Organic traffic: Clicks onto your site as a result of user queries.
Let's face it, if people can't find you, they can't use your services and your blogs or podcasts never see the light of day. Organic search is one of the most effective online marketing tools to increase your website visibility in organic searches.
2. Paid search: from paid ads like Google AdWords.
Optimizing a website is not a guessing game. It is carried out via analytical tools and expert strategy whereby you reap the rewards. Optimized sites get 50% more traffic and 90% rank first page.
Check out our SEO Package
Our package includes:
Keyword research to find you the most valuable ones to target for your audience

Page Ranks

SEO audits

SEO Optimization

Site content

Link Building

Social Media Marketing

Email Marketing
Schedule a consultation and we can discuss your needs and get you started!