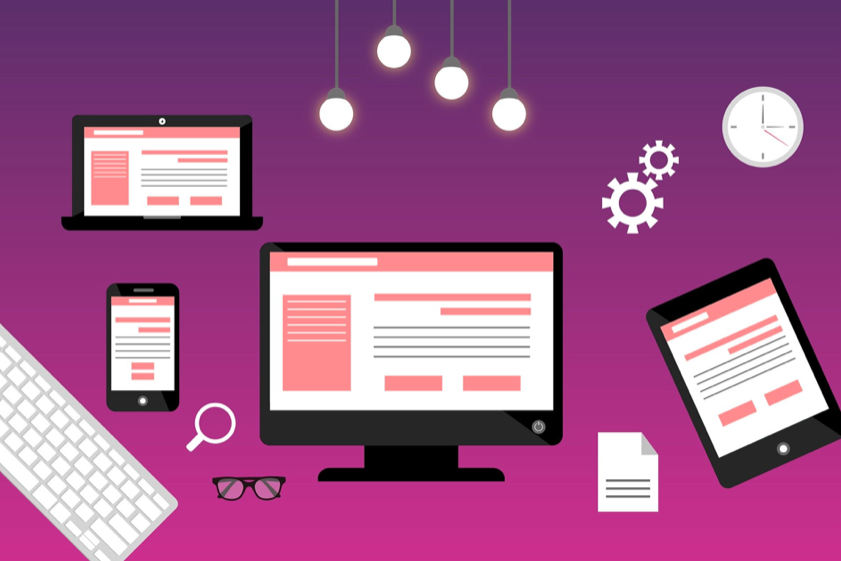 Though every web developer may have a unique plan for building a website, there is a checklist of 7 common elements to ensure ease of site use and viewer engagement.
1. Easy to Use Navigation
Navigation tabs will enable visitors to help travel throughout the site, making it user-friendly and easier to find what is of interest to them. Keep the menu concise with only 5 items to prevent the viewer from becoming overwhelmed.
      The easier to navigate through the site, the more they are apt to interact with it. The menu leads the viewer to pages on the website, where they are and how to return to the beginning (home).
2. Be Visually Appealing
      Create white space around short paragraphs to give the scanning eye a place to rest.  The space surrounding topics stresses the importance of it and prevents being overwhelmed with contact crammed into a small area.
         "A cluttered space is a confusing space."- Dr. Barbara Hales
Create graphics, images and videos to draw viewers to your site and entice viewers to linger on your pages while showing them what you and your services are all about in a way that they can understand and remember you.  Enlist a professional photographer to create a great-customized set of images for your site.
3. Homepage with a Well-Defined Message
This is the first page that visitors will land on when viewing your site.  They need to know what you are all about and the services you provide.
It must be obvious as to what you do and the value or benefit that you provide.  If this is not apparent, you've lost the visitor who will click off and go to someone else's site. Studies show that it takes only .05 seconds for a viewer to decide on staying or leaving so there only a few milliseconds to grab attention and explain why your site is for them.
4. About Us
This page tells viewers who you are and what you do.  Now is the opportunity to tell your story in a personal and compelling manner. People love stories and get engrossed with them. A good story engages prospective patients/clients and compels them to engage with you.
At the "About Us" page, you can put the business mission statement, goals, testimonials and success stories. The "About Us" page is where your personality shines.  Insert a profile photograph looking directly out from the screen to the user along with a short bio.
Include photos of the team or staff with the roles they play so that when new clients/patients come to the office, they know what to expect and feel that they already know the people that they will come into contact with.
5. Contact
      Contact information should be easily visible, with the telephone number being not only on this page but also at the top of the home page as well in addition to a physical address. Add contact information to the headers and footers of each page.  Enable viewers to email their comments and questions directly from the website at the contact page.
     Display your phone number, email and contact form clearly and frequently.  Don't make your viewer scan through the site or return to the homepage in order to contact you once they've decided to use your services. Headers and footers to the pages are a good way to keep information prominent.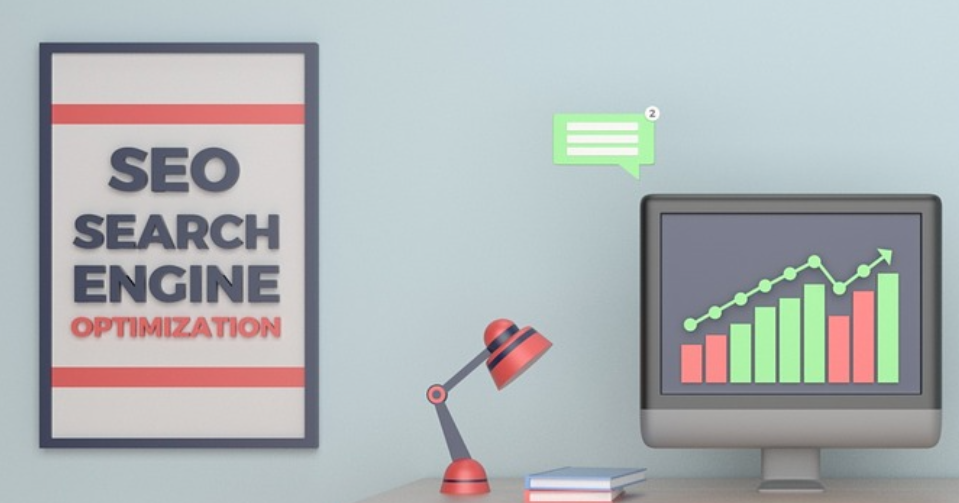 6. Optimize Your Site
Boost your rankings. Apply search engine optimization so that your clients and the search engines themselves, know what you are all about and what services you provide.  Then when prospective clients/patients are surfing the net, your site will come up first.
Select the keywords that are in sync with your practice and services.  Each website page should have a keyword focus, the core message of that page.
Take care that your content and images are in sync with the keywords, metadata and tags on your site.  Submit your website to common search engines for indexing to boost web traffic and reach.
7. Include a Call-To-Action
A call-to-action is the next step that you want your website visitor to do.  Don't assume that they know what it is that comes next.  You must gently guide them.
      Examples of call-to-actions include having viewers:
Register for patient portal

Call for appointment

Subscribe to newsletter

Download and listen to your podcast
Make your buttons a contrasting color and say exactly what you should do: Buy Now, Join, Download, and Enroll Free.
Summary
These 7 elements on your website are crucial in making a difference between success and failure:
Easy Navigation

Appeal

Homepage Message

About Us

Contact

SEO

Call-to-Action
Want to Know if Your Site Has "What it Takes" to be Effective?
What Our Clients Say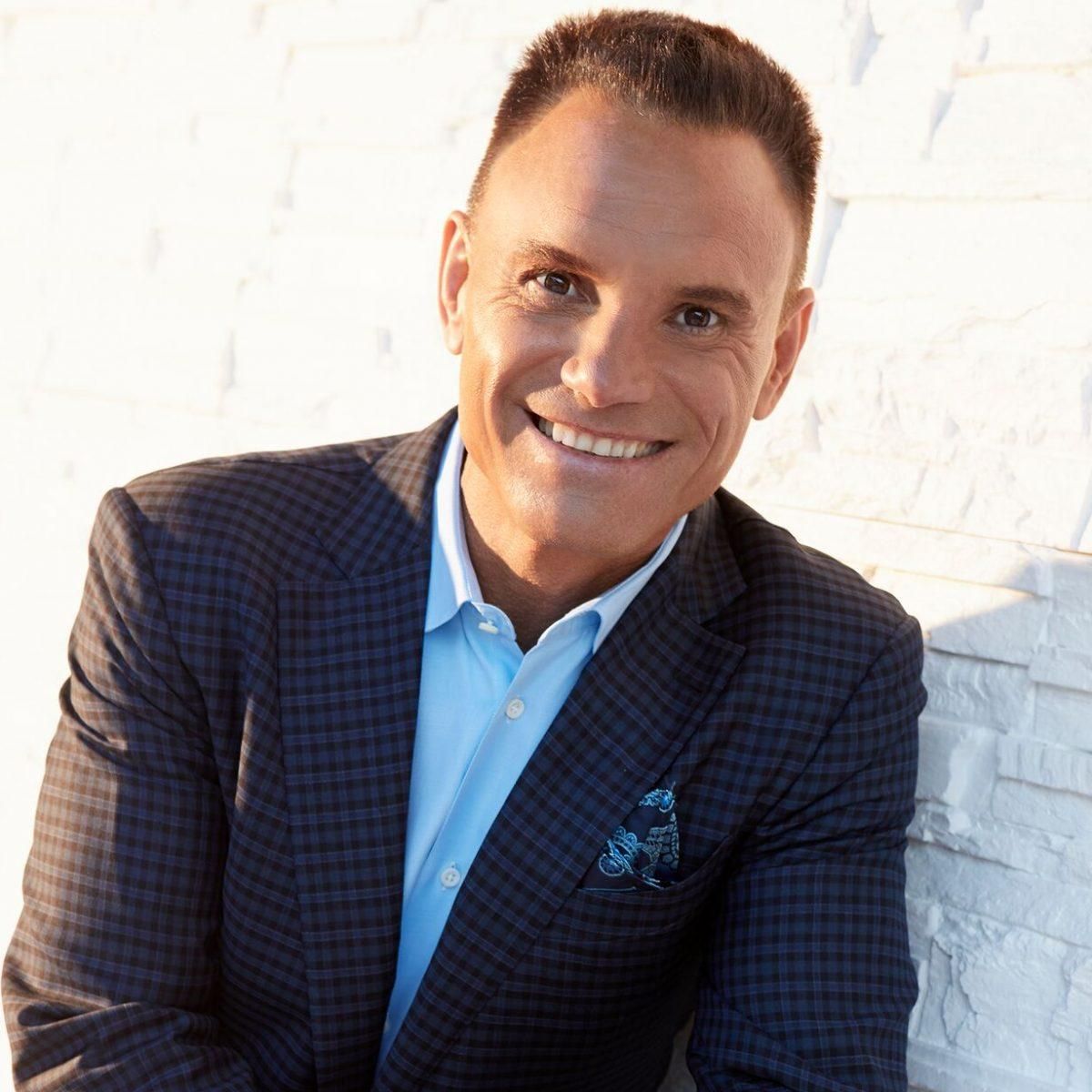 "Kudos to Dr. Hales! Her masterful presentation and grasp on strategies is inspiring. I now have a list of fresh ideas to use."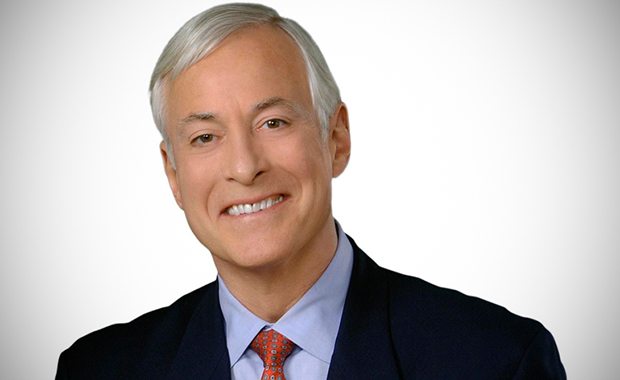 "Wow!  Barbara is loaded with great ideas that trigger the customer reactions 'That's for me' and 'I want that!' within seconds of hearing Barbara's words about your product!"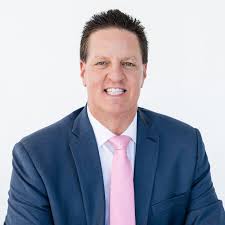 "If you are looking for a speaker, trainer and coach who can empower inspire and motivate your group, then you must book my friend Barbara Hales!"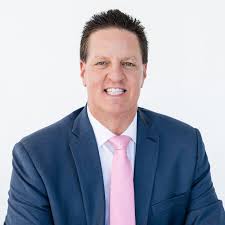 "Barbara has given me some great strategies that I am eager to implement!"