Get more patient's eyes on your site and answer their questions proactively, saving you time in the office. 
Maybe you're asking, "Why do I need more traffic?"
There are several reasons why you want more views to your site. 
It's because you get:
Ranking-The more people that visit you're site, the higher your Google ranking becomes. Then when people are surfing for a service that you provide, it is you and your business that pops up, ahead of your competition
More patients– the more people read your great content, the more likely that they will want to speak with you and want to make an appointment
Greater authority-when you rank over your competition, the perception is that the search engines deem you to be the one they recommend
So, how do you get it?
Here are 15 steps in your Traffic Strategy.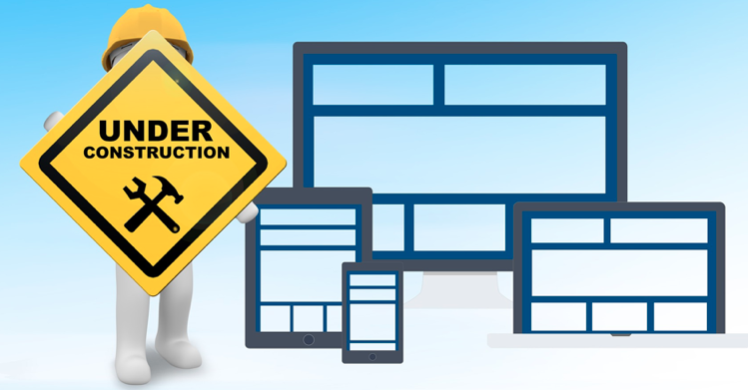 1. Site Readability
This one is obvious.  Though your site may look great on a desktop computer, most people are reading information through their mobile devices now.  Make sure that your site can be easily viewable on small devices like smartphones.
2. Speed
Viewers won't wait long for downloads.  The quicker your site loads, the better. Check to make sure that your pages are the best technically involving functionality of third-party plugins, image file sizes and actual structure of your pages.
3. Links
First, make sure that all of your hyperlinks work and none are broken.  Periodically, click on the links in your site to ensure that when others do, they are sent to the place you want them to go.
When publishing your content, look at your internal links which increases optimization and improves user experience.
4. Keywords
Consider what words people enter into the search bar to find you. Long-tail keywords made up of 3-4-word phrases work the best.  These may look like the location of your business, the specialty and a service.  For example: Brooklyn OB High Risk or Hollywood Plastics Facelifts.  Long-tail keywords are used the most for web searches.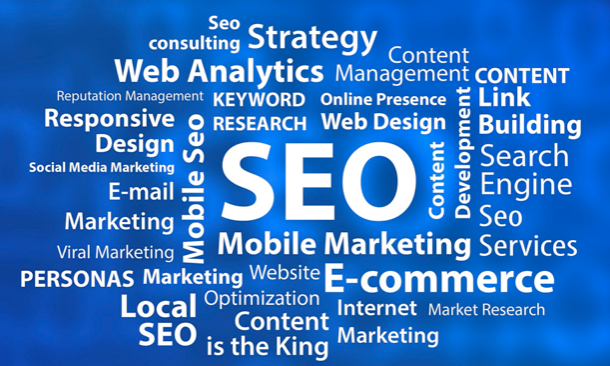 5.

 

SEO
Search engine optimization is still key to boosting your ranking to ultimately boost traffic to your site. Focus on:
Creating internal links to new content

Adding meta descriptions

Implement keywords into your new content

Take advantage of image alt text
6. Blogging
    Creating a blog post on your web site enables you to:
Share your story. A blog allows you to have a voice and be heard. You can write about breaking news stories in your field of health, give advice, discuss the latest information about conditions you treat and share your success stories.

 

It is the place where you can let your personality shine through while educating and informing your viewers.
Boost your Rankings. Writing posts with your keywords contributes to optimizing your site and helps both patients and search engines know what you are all about.
Garner recognition for yourself and your practice. An effective blog can gain you massive recognition in your respective field. Many bloggers are known as experts just because of their blogs. EBooks and articles can come from a selection and compilation of blog posts in the future.
Build a community. Blogging is interactive in that readers post comments to each other as well as to you, connecting people who are interested in the same things.
Blogging allows you to educate viewers based on your experience, and it gives you the opportunity to learn from your readers as well.  A website community enables you to have a conversation and allows people who feel passionately about what you've posted to voice their opinion and speak their mind. Once the traffic increases to your site and the conversation builds, consider creating a forum.
7. Guest Blogging
There are two ways that guest blogs achieve success.
The first is creating and posting a blog on a reputable site that has a large subscription.  This increases visibility with a built-in audience and increases blog traffic back to your website.
The second way is to offer other people in your field to blog on your site. More than likely, the writer will link to their guest article, which attracts new viewers to your site.  Take care to edit or ensure that the guest blog is up to the quality that represents you.
The guest blogs often create links back to your site adding referral traffic to your posts and your website.
8. Email Marketing
Email marketing can be a powerful tool, and result in a significant increase in traffic. Informing your patients about a new service, procedure, or product can also help you boost your traffic.
Create irresistible headlines for your emails and more importantly, the subject line.  If the subject line does not promise value for the email, the post will be deleted without even being opened.  BuzzFeed and Upworthy often write upward of twenty different headlines before finally settling on the one that will drive the most traffic
9. Participate in Social Media
Consider which social media sites that your patients and clients are likely to hang out so that your content can be seen.   Besides sharing your content through social channels, actively participate in the community. Providing solutions to problems that people are struggling with gives the perception that you are the authority and the "go-to" guru.  Join in-group discussions with relevant hashtags.  Answer questions and engage with your readers. It's important to interact with your fans.
10. Add Videos to your Content Plan
Videos can be prized assets in both making your site engaging and attracting prospective patients.  Studies show that information retention is significantly higher for visual material than text alone. Adding video marketing is an excellent way to attract and keep your visitor's attention, while boosting traffic to your website. 
The health field offers many opportunities to create videos including:
A walk-through of your office and explaining the visit process

Filming of various procedures and services that you provide

Staff members and the roles they play

Hospitals and wings where patients might be admitted (E.G. labor and delivery unit)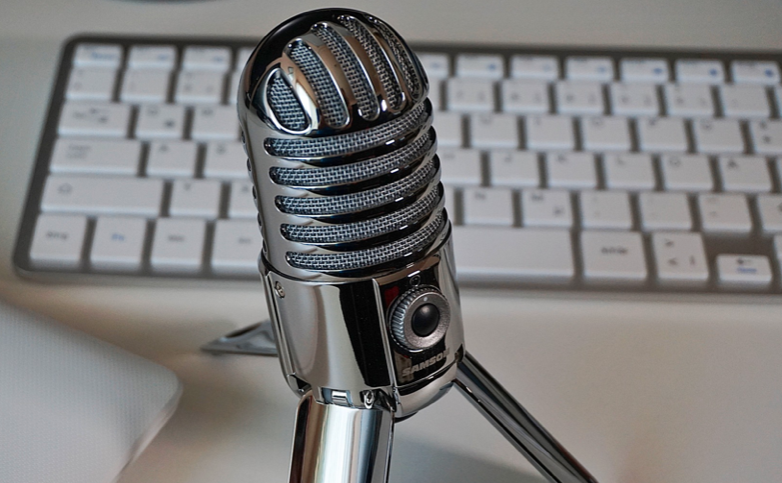 11.

 

Podcasting
A podcast is an audio or video recording that is distributed online. The format is typically similar to a radio or television show. Since there is a minimum amount of equipment with a reasonable financial outlay to record a podcast along with the Internet as the distribution medium, almost anyone can create one.
The format of your podcast can be interviews, monologues or a hybrid of the two.
Send out emails requesting an interview to thought leaders in your field and publish the interviews on your podcast. Interviewing industry thought leaders will the name recognition boost your credibility and increase traffic to your website, the interviewee will probably share the content too, further expanding its reach.
12.

 

Become Active On Aggregator Sites
Submit useful and relevant articles with links to sites like Reddit, which will increase traffic to your site.
13.

 

Network
       Attending and speaking at conferences relevant to your business and practice adds great value.  It gives visibility and presents you as an authority by virtue
of speaking there.  Having a speaking engagement is great way to establish yourself as a thought leader and gain exposure for your website.
       Networking with attendees is also very effective in getting referrals and of course it is important to have the business cards to share when asked. Have your "elevator pitch" prepared for those asking what you do or the services that you provide.
 

14.

 

Offer Webinars
Webinars are an extremely effective way to impart your knowledge to your eager participants. Combined with an effective social promotion campaign, webinars attract people who are interested in the topic being discussed, and thus increases traffic to your website.
Send out an email a week or so ahead of time, as well as a "last chance to register" reminder the day before the webinar. The service that your Webinar is on will typically send these emails out for you.  Promote your webinars widely through social media.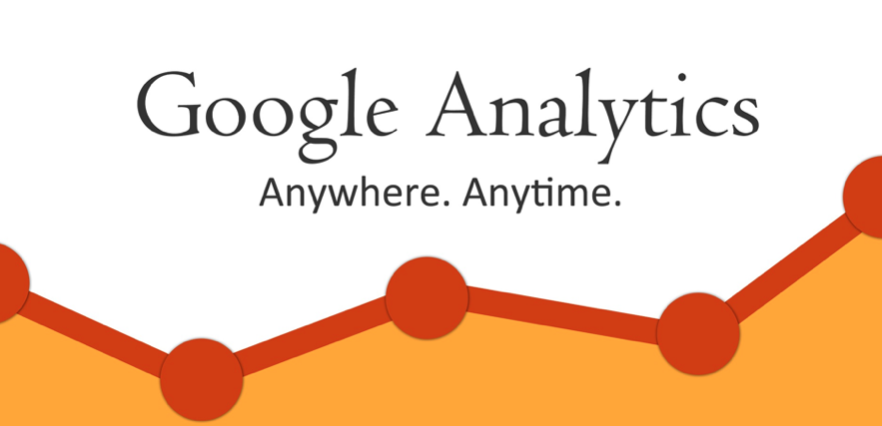 15.

 

Analytic Data
Register for Google Analytics , an invaluable free data source for each page of your website.  Discover which pages are viewed the most, which are most popular and the demographics of your viewers. Check out which posts and pages are liked by your audience so that you can focus your content on them.

You may be producing the best content on earth but if no one sees it, then it is as though it doesn't exist. Having engaging content on your site also answers the questions that patients and prospective patients call and repetitively ask about so content available on your site saves time for all concerned.
Contact Barbara@TheMedicalStrategist.com for a free consultation.  Let's discuss your needs and set it up with or for you.
What Our Clients Say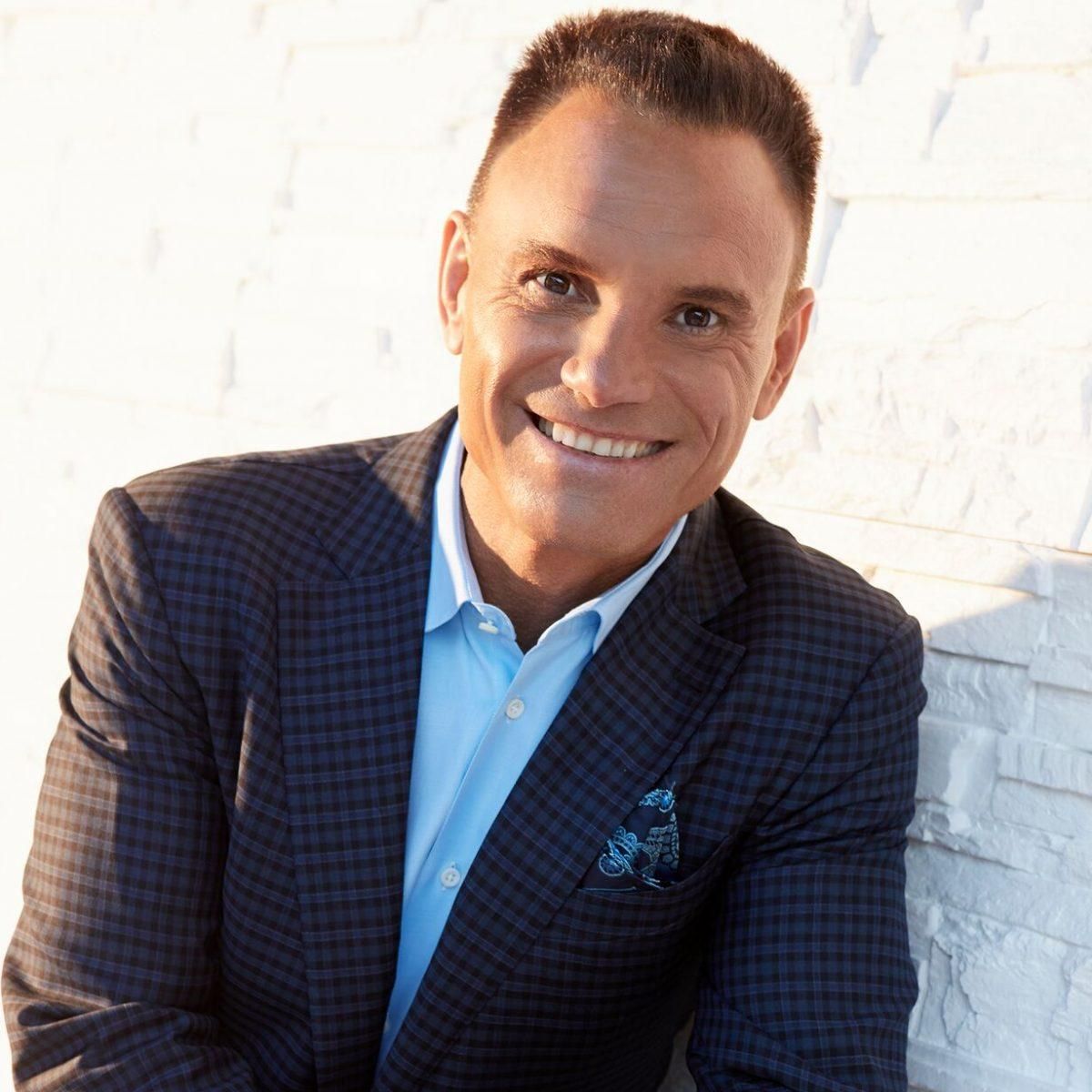 "Kudos to Dr. Hales! Her masterful presentation and grasp on strategies is inspiring. I now have a list of fresh ideas to use."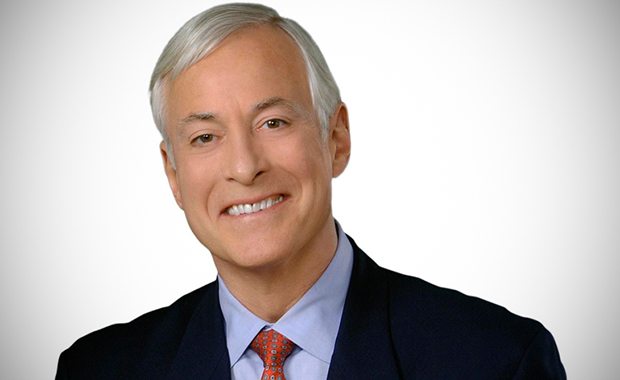 "Wow!  Barbara is loaded with great ideas that trigger the customer reactions 'That's for me' and 'I want that!' within seconds of hearing Barbara's words about your product!"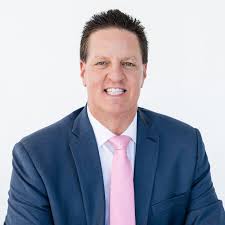 "If you are looking for a speaker, trainer and coach who can empower inspire and motivate your group, then you must book my friend Barbara Hales!"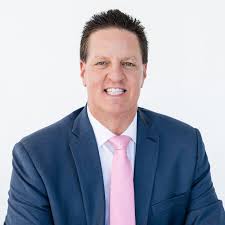 "Barbara has given me some great strategies that I am eager to implement!"