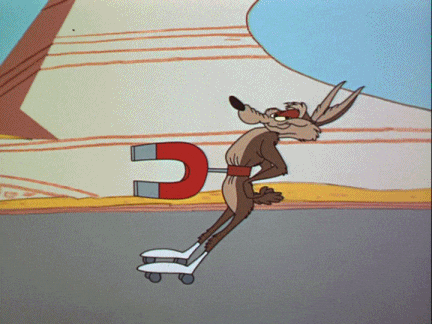 Perhaps you've wondered what lead magnets are, if they can really bring in more patients/clients and which ones would work for you.
So, What is a lead magnet?
A lead magnet is a free offer given in exchange for their email address, or signup. For instance, the prospective patient signs up for your email list and gets a link to download a tip sheet, guide, ebook or FAQ free.
People aren't just going to give you their email information without incentives these days.  They are already swamped with ads, emails, newsletters and anything else that can cram into their email box.  You used to be excited when you turned on your computer and heard "You got mail".  Now, it makes you shudder.  Instead, by offering something that your prospective patients view as relevant and have value, those same people are more inclined to provide their contact information to get the download.
What should your lead magnet be?
Well, that depends on who you want to attract. You don't want to attract everyone in the world…just the ones that will want your services and products.  What does your ideal patient value?  What solutions do you have that would address their pain points?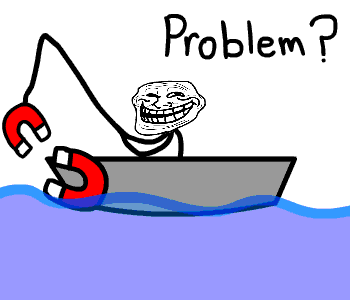 The most effective lead magnets benefit the ones downloading  them while providing a solution. The benefit or appeal is because they provide key targeted information or how-to directions to solve a particular problem that they feel they really need.
5 Proven Lead Magnets
Create value for your prospective patients.  The more value you provide, the greater the efficacy.
The FAQ (Frequently Asked Questions) sheet. You've got this!  Everyday you see patients already, there are questions that are asked of you many times during your office hours.  You go through the answers again and again.  Wouldn't it be nice to just give the sheet to the inquiring patients.  Since these are questions that the patients you already see are asking, chances are likely that prospective patients have these same questions too!
2. The worksheet. This is made up of lists, tips or worksheets that help patients understand a specific problem and receive the treatment options to solve it. Design it professionally to make it attractive, even if you outsource it. The fact that you are supplying a short list that patients can actively implement is very appealing.
3. Podcasts. Address a specific problem and then discuss it with symptoms, treatments, contraindications, who it would work for and perhaps alternative home remedies.  The discussion can be as short as 10 minutes or as long as needed to do justice to the problem.  Keep in mind however that after 20-30 minutes, most attention spans wane.  The discussion can be just you or as a discussion with partners or experts dealing with the condition.
4. Free Videos. Creating videos provide a great opportunity for you to explain a treatment, what the patient can expect and experience and the end results in a way that they can easily understand.
5. E-Book. Books are always regarded with more esteem and can be used for conditions where the discussion would be too lengthy for a video or podcast to do it justice.  Making it informative and engaging will also insure that it gets shared with family and friends.
Lead magnets work! Have you thought about the ones that you can create? Need some help with that?  No worries. I'd be happy to discuss them with you.  Call for a free consultation at 561-325-9664 or drop me a line at Barbara@TheMedicalStrategist.com