There's one thing that you have been able to count on over the years…my consistency.  I tried to bring you helpful tips and breaking news that moves you forward and contributes to your success. Each week, you could rely on 3 posts for almost ten years.
Then…woosh! No blogs or emails from me in more than a month.
It's not due to ill-health, thankfully.
It's because I have been revamping my site to make navigation easier and to bring you even more insightful information moving forward from last year, that you can readily implement into your practices and your business.
There's no doubt. This coming year is YOUR year…the year that you take it to the next level and achieve all that you hope for.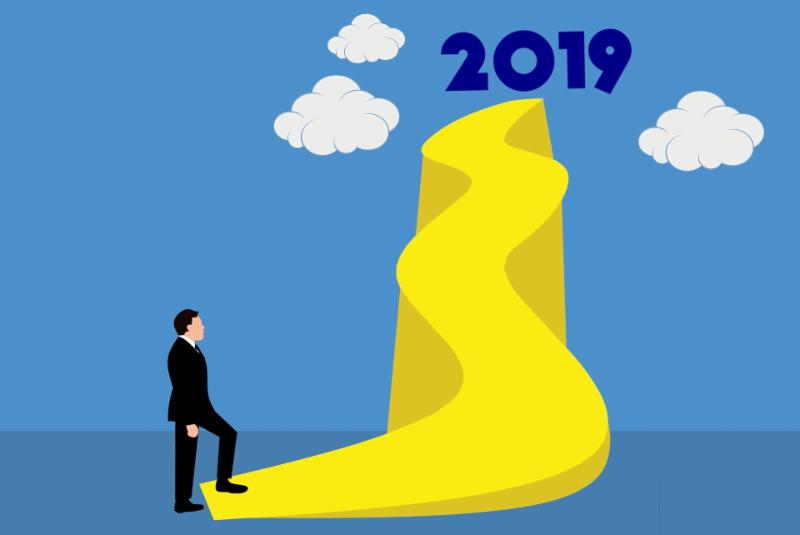 There will be some fresh posts coming your way but look for a new and improved website "for your viewing pleasure" in the near future. Stay tuned!
In the meantime, as we approach the final hours of 2018, I would like to thank all who have partnered with The Medical Strategist or those who have inspired and helped me. I appreciate you and feel blessed to have you in my life!