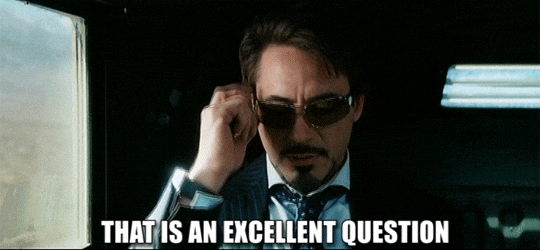 Do you feel bombarded with information online?
Do you have a website that brings in quality patients and reflects who you are?
Is there a question you have about medical marketing or a topic that interests you?
If someone could do your marketing for you, what would you want them to do?
Have you written a book?
Do you feel that having a book authored by you would help promote your services?
Thank you for answering this short, quick survey.  It is very helpful and will highlight  how I can serve you better.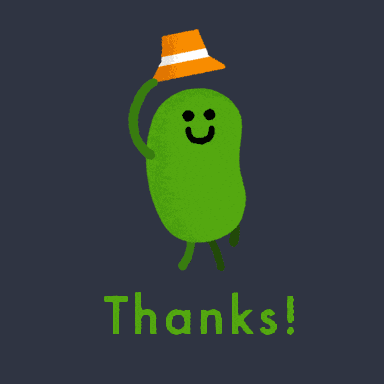 Please send your reply to Barbara@TheMedicalStrategist.com