Promote Your Content with Social Media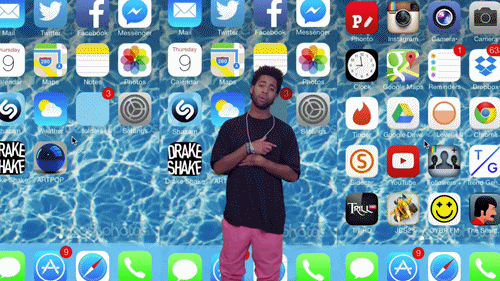 Gary Vaynerchuk, founder and CEO of VaynerMedia says in Context is Key: Social Media Strategy in a Noisy Online World:
"I love social media because it sells shit."
Social media now plays a key role in presenting your content to your target audience. Studies show that for your message to stick, you must present your content a minimum of 6-7 times to the eyes of your prospective patients.  "My social media strategy is to give so much value that you guilt people into buying." @garyvee
"My social media strategy is to give as much value as possible that you basically guilt people into buying what you're selling. So when you finally ask them to buy what you're selling, they do."
If you present your content once and then ask for your readers to call for an appointment or follow your call to action, it is like proposing for marriage after only the first date.  Instead, you need to provide relevant and valued information so that you are deemed to be a trustworthy source of information and a thought leader in your field.  It is when they trust and like you that you can then ask for your call to action.  This can be to call the office for an appointment, sign up for a newsletter or your blog, register for your webinar  or podcast, give their email address for an ebook download, or any other action that you would like your viewer to take.
Social Content Strategy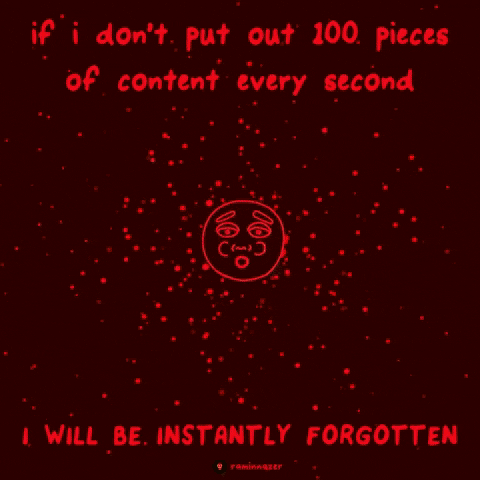 Here are some tips in your social content strategy.
Decide the voice of your brand (practice). How are you going to sound?  Will it be authoritative or  friendly? Which graphics and images are you going to post?  Will you be using videos?
       2. Select the platform that you will be posting on.  Use the platform  where     your patients are more likely to hang out and what represents your brand best .
 3. Curate content: check out what is trending and use relevant links or videos from other posts.
4. Recycle your content: You can use snippets from your blog posts or ebooks to create podcasts or videos.  Parts of your blog posts and FAQs from your office can also be used in patient guides or download gifts as incentives for signing up and giving their email addresses. 
5. Register for Google alerts: Find out when people are talking about you or posting questions and comments to you so that you can respond immediately or in short order.  Fans do NOT like when they are putting trust in you and expecting information and you don't respond.
Medical Content Marketing Help
If you need help getting your content marketing strategy off the ground, drop me a line at http://www.TheMedicalStrategist.com/contact