News Flash in the Social Media World
In case you haven't heard,  Twitter announced that it was doubling the maximum length of tweets from 140 characters to 280-character tweets.
Not every subscriber has this ability yet. The new length is in beta mode but it is looking like they will enable everyone to have this capability down the road.
Is it a benefit?
Having double the characters on posts may not actually be a benefit when it comes to brands.  Research suggests that the ideal length of a tweet for brand engagement is 100 characters (or, if a link is included, 120-130 characters). Some people surveyed state that longer tweets simply aren't needed and that what can be said in 280 can be similarly said in 140.
Most brands are taking a wait- and- see approach to character changes for now.
According to Rich Cutter, Senior Vice President and Group Creative Director at S. Carolina ad agency EP+Co.:
"In my opinion, Twitter thrives in its brevity. That's what makes it special.   I personally think savvy brands that have a strong voice should ignore the extra character addition." "Some of the most successful brand tweets are succinct and to the point. They make you smile or laugh without taking too much effort to consume the content.  If brands choose to use 280-character tweets in an obtrusive way, customers will get turned off."
Cutter, who  represents a number of prominent accounts, including Denny's , plans to stick to 140.
Think of who your followers are and what they like to view. Many are harried and don't have the time and interest to read more.  This has always been the appeal to twitter users. Twitter reports their studies indicate that people are apt to tweet more frequently when less constrained in their tweet length.
"The extra character count could lead to a decrease in engagement," continued Cutter. "I think that some brands would immediately jump at the opportunity to say more on the platform, but do their followers want them to say more?"
Use Videos for Engagement Rather than Increasing Word Count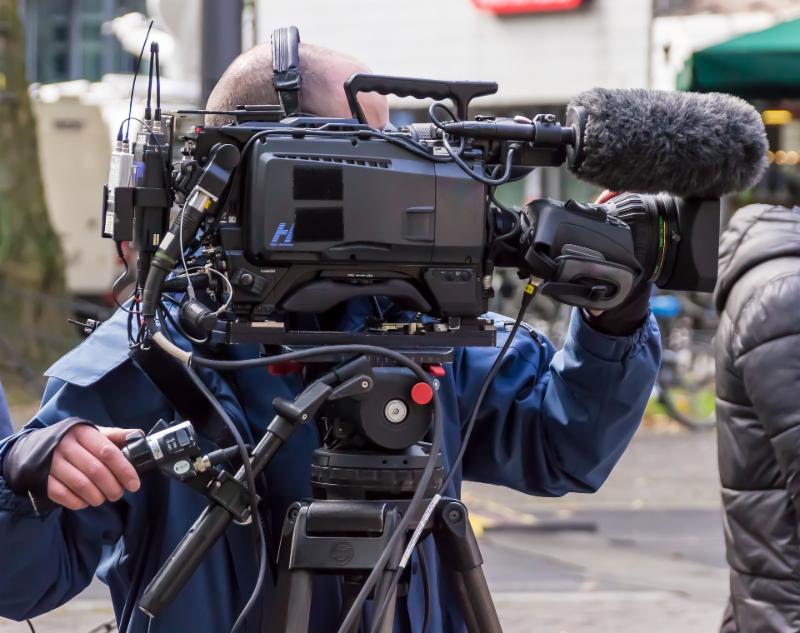 Everyone loves videos.  It's a shared experience that evokes emotions and makes you feel that you are there. According to Cisco, it's so popular that by 2019,  1 million minutes of video will be shared online every second and 80 percent of all internet traffic will be attributable to video.
You don't need fancy equipment to record your video.  You have a device right in your pocket- your smartphone. Studies reveal that  90 percent of Twitter video views happen on mobile devices. People using twitter have  28 percent higher purchase intent than the online norm. Not only that, 70% of Twitter users watch videos posted to their timelines!  This is great for engagement!
Teach your "twibe" something interesting about your practice, or something new.  Medical practices have a huge number of opportunities to create videos, whether it is about a procedure, office staff, or medical equipment along with new medical breakthroughs.
Twitter video is a captivating tool to engage current patients, attract prospective patients and to strengthen your brand.
Have you started using videos in your tweet feeds?  Share your experiences in the comment box below.