Content marketing for professionals has been proven as an effective tool to attract clients/ patients, retain current ones, grow your business practice and boost visibility.  However, content marketing is becoming more refined.  Are you keeping up or leaving it to your colleagues to get ahead of you?
The Next Level of Content Marketing – Content 2018
5 Keys to the Latest in Content Marketing
1. Human stories make great content
Its a fundamental aspect of human nature for viewers to connect on an emotional level. When you elicit emotions with your content, viewers want to read to the end of the article to see the outcome (and thereby see your call-to-action). This is the secret to having your message go viral.  Think of the little boy with cancer who wants a certain number of clicks and everyone reading it passes it on, funny joke, cartoon or the cute dog story.  What do they all have in common?  Simple- it pulls on your heartstrings, touches your emotions and makes you feel.
While good content gains attention, great content drives action.  This not only heightens a reader's enthusiasm to like and share content, but builds trust based on a sense of belonging.
To create authentic stories, you as a professionals should pinpoint the human element of your brand and craft stories around how the product or service improves human lives.  This is a great spot for case studies.  Imagine a lonely girl with crooked and misshaped teeth.  She comes to you as a dentist, who fixes her teeth and gives her that sparkly smile.  End of story- she finds true love and now is married. You achieve success when you can highlight both relevancy and attention.
2. Video is key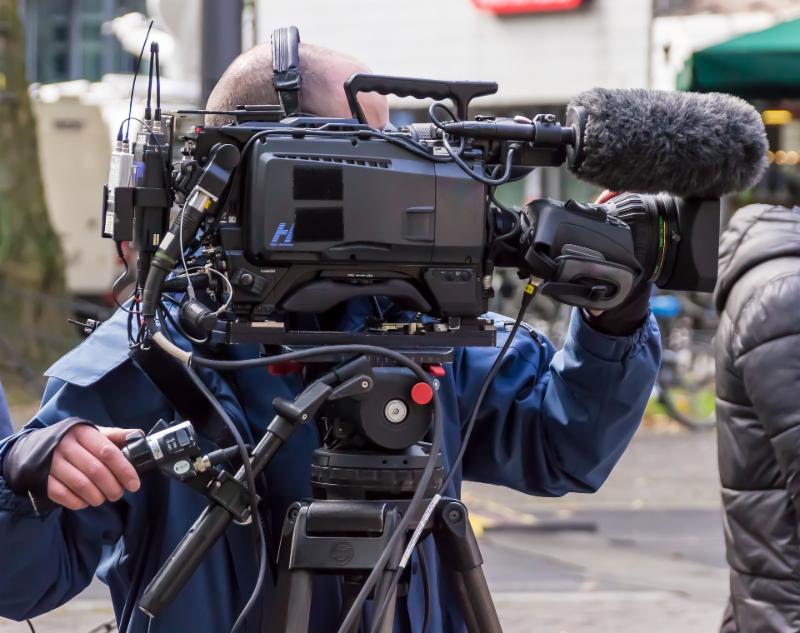 If one picture is worth 1000 words, video tells the whole story! It is engaging and captures attention greater than reading can ever do.  Studies reveal that users are 64% more likely to taken action if they've seen a video of the product and benefits in action. Video traffic will move from 64% in 2014 to over 80% by 2019.
Videos create great opportunity to show medical devices, how they are used, and for what indications.  Videos of surgical procedures help patients to understand what will occur and puts their minds at ease.
Video doesn't have to be created professionally with top of the line equipment. You have video capability on your smartphone which works rather well.  Regardless of whether video is to entertain, inform,  or encourage, remember that content quality always trumps video production quality.
 3. Pictures/Images capture interest
Pictures will draw attention to the viewers' eyes, especially when they are skimming.  Studies show that scanners stop at the photos to look at it for longer time periods.
4. Meet mobile needs
SA's fast-growing mobile penetration means you need to be developing 'mobile first' strategies. Mobile is fuelling on-the-go consumerism and brands have to identify and fulfil these needs. Clients expect real-time personalised replies and transparency. The brands of tomorrow will be able to meet their needs with real-time relevance. Most of your readers will be viewing your information by smartphones rather than their desktop or laptop.  If you are not smartphone-ready, you will simply not get read.
5. Relevant Content in context is crucial
Contextual marketing places content where it adds optimum value by considering the who, when, where and how of online searches. By taking the user's needs, habits and goals into account, brands can create personalised and on-point messages.
Need Help?
No worries.  Go to Barbara@TheMedicalStrategist.com to arrange for a free consultation.  Speak to you soon!