There are many benefits that video creation provide for doctors, dentists and healthcare providers.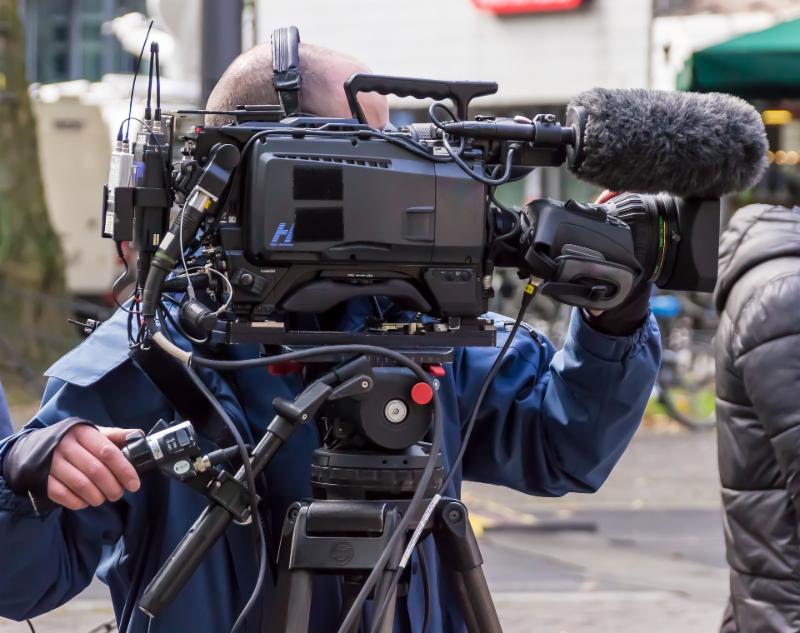 Benefits of social media videos for health marketing.
Increases Patient Compliance:
By seeing a video that explains how to measure the proper medication dose, give oneself an injection, see how a procedure works and a huge range of options for what you would like the patient to understand, the adherence to your instructions will be significantly boosted.
2. Builds Brand Visibility:
By making a video that showcases your practice's goals, environment, and overall services, you become more relatable  to prospective patients. Videos that show the human side of your business are more likely to be shared and become viral.  This spreads awareness of your brand, building trust in your services and resulting in more calls for appointments to see you.
3. Generates Referrals:
A hyperlink button on your impressive and engaging video can drive traffic to your website for more information about you, your practice and services.  This prompts patients to refer friends and family as well as professionals in your community who are in need of your services for their patients.
5 Tips on Video Creation to Ramp up your Health Marketing
1.Be engaging in the first 8 seconds:
You need to make sure you have a compelling and relevant opening or people will click off your video. If you don't capture their interest right away, or don't have a message that your viewers will want to experience, they will be gone…off to the next video by someone else. Your message will never be seen.
2.Incorporate SEO (search engine optimization):
When writing tags,descriptions and captions, keep Search Engine Optimization (SEO) in mind. Use keywords that describe your services and specialty to help potential viewers find your videos.
3.Include how-to tutorials about your services:
Do you have a preoperative prep sheet for patients and postoperative instructions?  These messages may be repeated by you and your office staff many times a day.  Time and misunderstanding can be saved by creating a video that explains this visually.  Procedures (whether surgical or in-office) and medical devices lend themselves well to video creation.
4.Customize your video:
Each social media channel has a different maximum video length, i.e.  Facebook – 120 minutes, Instagram-60 seconds, Vine – 6 seconds, Twitter – less than 30 seconds. You can use Facebook for longer videos and other sites for quick messages where you can attract attention.
5.Broadcast LIVE:
You can broadcast in real-time with Facebook Live and Periscope, which is a great way to garner interest and increase your audience views.  This gives you the same benefit as speaking engagements without you having to leave the house or office.
Recap
Remember, "Life is like a camera…focus on whats important.  Capture the good times.  Develop from the negatives and if things don't work out, take another shot".
People like watching videos to be educated or entertained. By providing viewers with valuable and relevant information which is presented in an easy and engaging manner, your services will hold an appeal to them. If you find that your first few video attempts were not appealing to your viewers, chalk it up to experience, learn from them and create new ones that will garner more attention.
Another key is relevancy. While people may love to see puppy or baby videos, these posts won't help drive more interest to your services.  They will chuckle and then move on.
Sharing professional and informative content helps in making your online presence develop, and ultimately increase the overall success of your practice.  Remember though not to have any patients on the videos that would violate HIPAA codes and get consent from anyone on your videos (besides yourself!).
Share
If you have learned from this post, please hit the social icon buttons and share with your friends or those you feel would be helped by the information.