Today's patients expect certain conveniences from medical practices that say that the doctors and office staff appreciate them.  If practices want to compete in today's healthcare environment, they need to offer patients convenience, but most of all, patients want to feel valued.
In Micah Solomon's Forbes article listing Nine Patient Experience And Satisfaction Secrets For Hospitals And Healthcare. "Cues to indifference are everywhere,"  "it's where much of patient dissatisfaction live."
"Patients ignored by nurses who haven't yet clocked in and therefore don't realize they are already (poorly) representing their institution or doctors in the hallway loudly carrying on  vacations they've taken show indifference to the waiting patients.
What's not as well known is the fact that indifference or a feeling of lack of respect are satisfaction killers. More than anything else, they cause patients to change providers…about 70 percent of the time."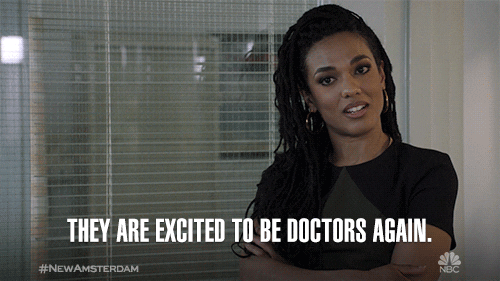 When patients are happy and satisfied, doctors and office staff are usually happy as well and take pride in their work.
Here are the top 7 things patients expect from their doctor's office.
1.Showing that you care
While it is true that a medical practice is under time constraints, going the extra distance and giving follow up calls from the physician's office goes a long way.  Doing so, ensures compliance with care that prescriptions were filled properly with comprehension as to how to take them and making sure that follow up appointments are made.   This works not only to insure patient satisfaction but for good medical care as well.
Consider amenities for the patients sitting in the waiting room.  Free Wi-Fi, coffee, and water  with comfortable furniture puts patients at ease and make them feel valued. A dingy room plastered with warnings and payment notices doesn't show respect for the patient.  Add a television set mounted to the wall. Patients can watch popular shows but you can also loop videos pertaining to your services.