Make this your best year! Here are tools for more success and to get you where you want to go.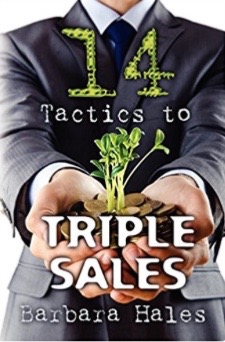 14 Tactics To Triple Sales
This book gives you 14 simple tactics to implement, which will explode your sales. It is a comprehensive resource for generating profit that you can use right away and for as long as you have your business. This book is rich with emerging 21st Century sales tactics that rely on new technology and reflect the world as it is today.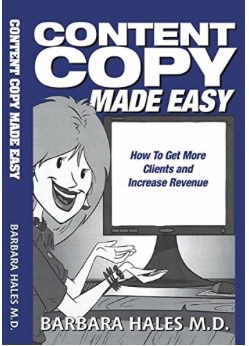 Content Copy Made Easy
Content Copy Made Easy arms you with all the information needed to develop a successful business plan, identify and publish relevant content, attract and retain readers, and convert your readership into paying clients and patients. With the right content, you can encourage website traffic, king, and with Hales' step-by-step process, you can reap the benefits of royalty.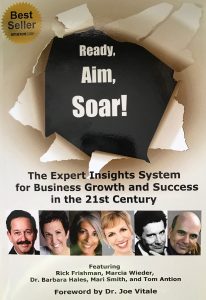 Ready, Aim, Soar!
Make this your best year! Here are tools for more success and to get you where you want to go.Everything is constantly changing for business marketing in the 21st century. With the advancement of technology and social media, you may feel a bit confused as to what steps to take for your success. Ready, Aim, Soar! Provides a wealth of knowledge from experts sharing their secrets with you. Find out what they wish they knew when they started out!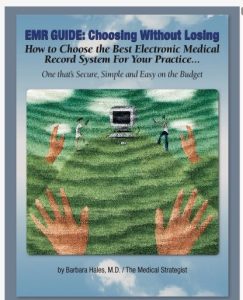 EMR Guide: Choosing Without Losing
This guide can help physicians and medical facilities in their EMR review.
Regardless of where you are in the EHR process, this book is an invaluable asset. You may learn something new about the EHR you've already purchased. If you're in the EMR evaluation process, this book will be your guide.
Choosing Without Losing is a valuable resource that:
Follows a logical selection process
Is designed to be a working document and guide for your implementation steps
Helps you research, select, negotiate and implement electronic health records in your medical practice
Setting up a good EMR system is the first step towards a fully integrated electronic system that can help physicians and healthcare providers manage their patient information, giving them more time to focus on the needs of their patients.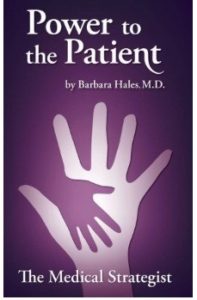 Power Patient
As we come to a crossroad in our approach to treatments in healthcare, this book provides an antidote to the confusion and stress that lie ahead. You will discover new ways to see your healthcare as we embark upon this journey together.